a little preview
by
Graham
The back is better and I'm getting ready to head off the maui rock. I'm leaving sooner than I originally thought in order to give myself enough time on the east coast to regroup before heading off in search of some big waves. No plans are set in stone, but I will most definitely spend the next couple months looking for foreign waves– Ireland and Cabo Verde are definitely on the docket.
Here's a little sneak peak at what's to come for 2012: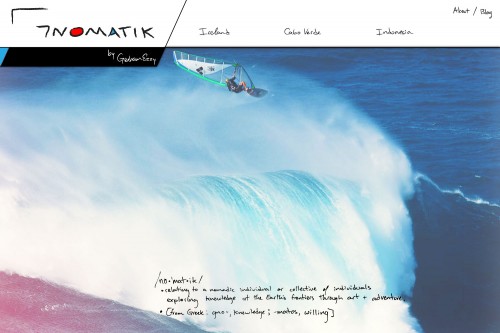 Posts will be sporadic until the new year. Take care!