foto friday
by
Graham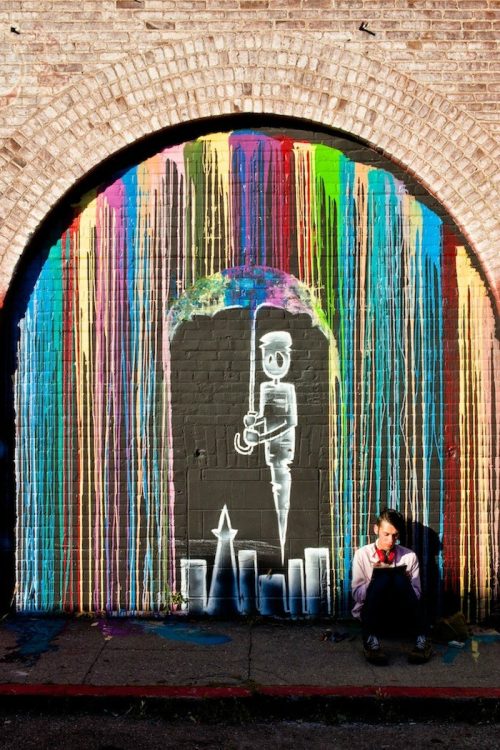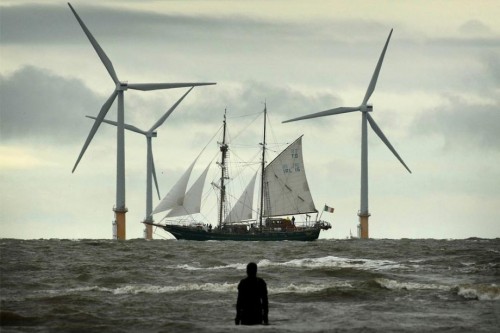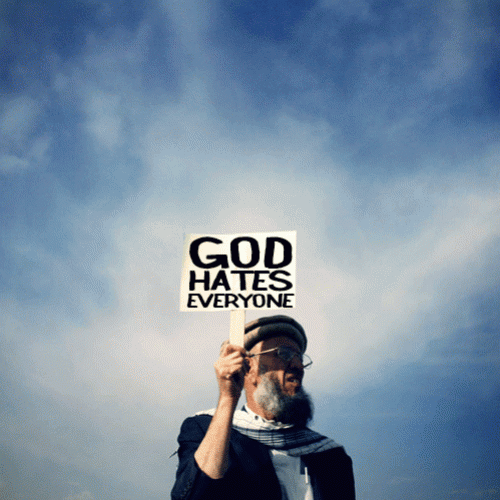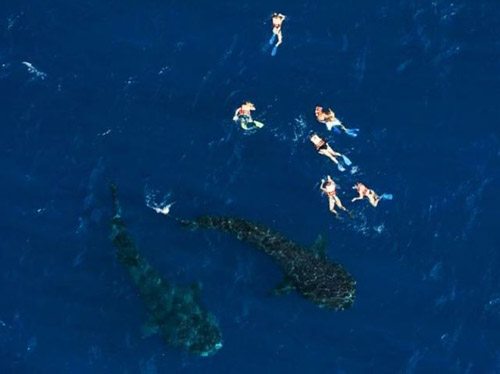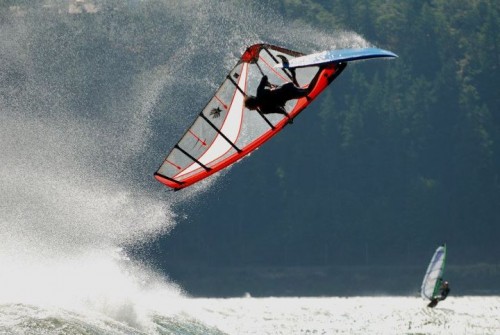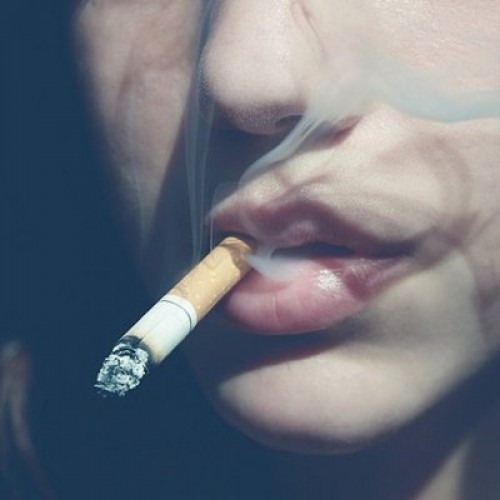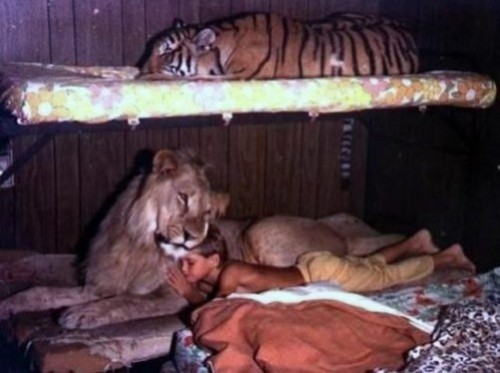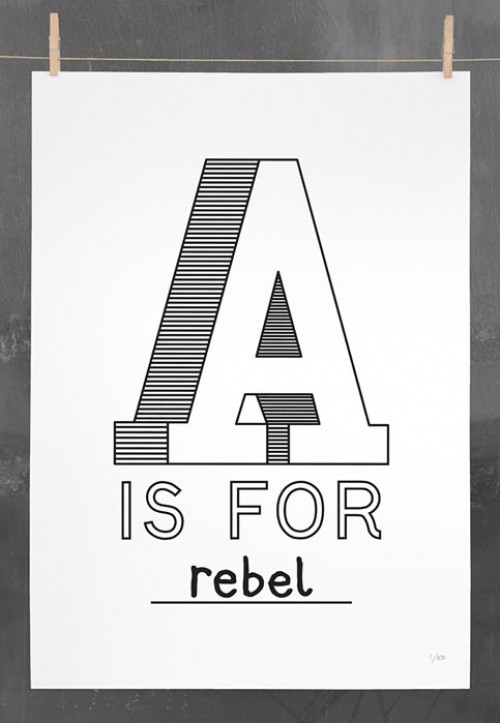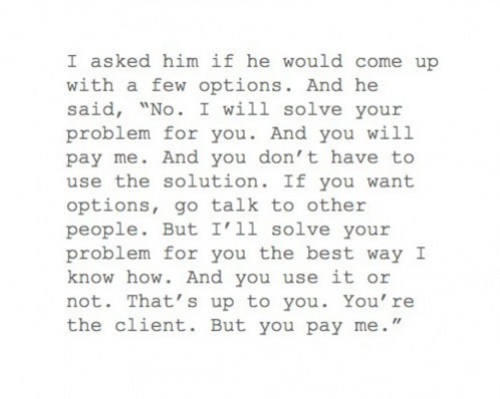 1) Rainbow rain… Not much more needs to be said.
2) Wind and sea: the two elements that define our lives– well, at least mine. This photo capture the stormy freedom of riding the waves.
3) I'm not one to be taken with grand religiosity, but I like this.
4) These are Basking Sharks swimming with people. They are the second largest living fish known to man.
5) Jp Bowles rips a massive push loop at the gorge. Remember, this is a river! I think this is the best gorge shot I've ever seen.
6) Smoking lips, but not for the smoke but the relaxed hold of the whole.
7) This gives a new definition to sleeping in the lion's den. I don't know the story behind this photo, and I like not knowing it.
8) Love this. Biker against clouds.
9) A is for rebel.
10) This is a quote from Steve Jobs talking about working with Paul Rand on designing the NeXT logo. I love the attitude.
11) Shadow of a lady.