his master– the sea
by
Graham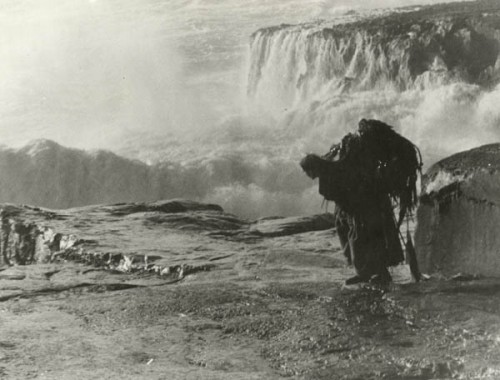 The Aran Islands lie off Western Ireland. All three are small… wastes of rock… without trees… without soil…

In winter storms they are almost smothered by the sea… which, because of the peculiar shelving of the coastline, piles up into one of the most gigantic seas in the world.

In this desperate environment the Man of Aran, because his independence is the most precious privilege he can win from life, fights for his existence, bare though it may be.

It is a fight from which he will have no respite until the end of his indomitable days or until he meets his master – the sea.
That is how the film Man of Aran opens (see picture for more reference). The people of the Aran islands live from the sea– fishing for food, collecting seaweed for soil, and riding the massive atlantic waves. The islands have inspired much art (with J M Synge's The Aran Islands being quite paramount).
As I get ready to leave Maui to head to the deserts of Baja, Mexico, I can't help but think of how the sea is my master too. Everything is done in search of wind and waves. The world is crossed many times over in the name of windsurfing.